Location is top factor for job hunters faced with steep housing costs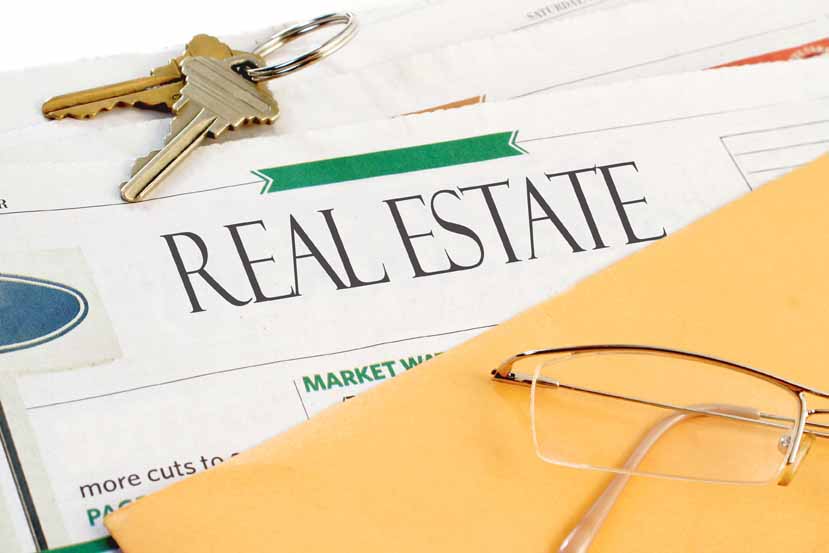 Cyndi Whaley
Cyndi Whaley and her family left Toronto two and a half months ago for Victoria.
Toronto has more job prospects in her field of environmental science. But the Victoria position that drew the family west came with something else — a ticket out of a red-hot housing market.
Although Victoria real estate is not cheap, the family's prospects for buying a house seem much better there.
During their time in Toronto, Whaley says, she and husband Vince Piette wanted to buy a house with a yard for their six-year-old son, Theo.
"We were looking for about a year in our neighbourhood. We tried two offers on different places and we got outbid on both," says Whaley, who has a PhD in atmospheric physics. "And they were near our max budget anyway."
Continue to read on: CBC