Historical Loblaw house for sale in Etobicoke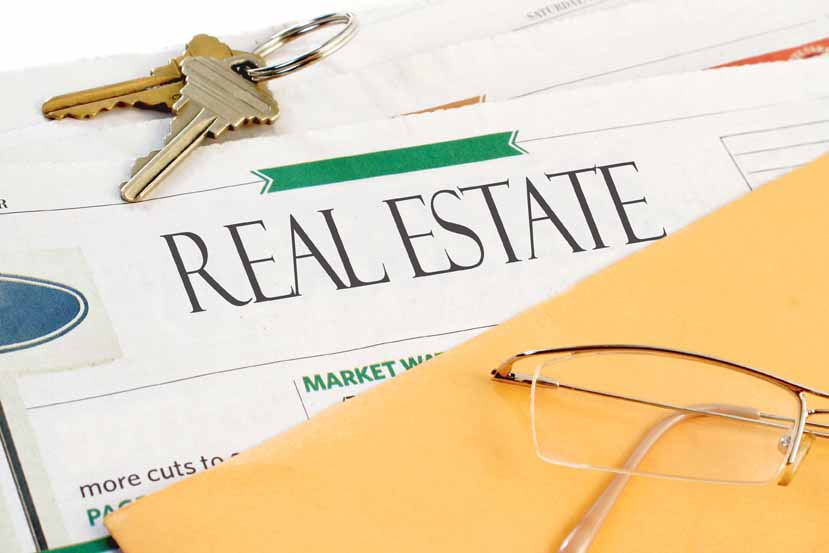 ANDREW FRANCIS WALLACE / TORONTO STAR
Perched on this older subdivision of Etobicoke, the "Loblaw" house shows no sign of Canada's largest food retailer or the family that founded the grocery empire in 1919.
With its old world charm, large bow window and grand staircase, this 100-plus-year-old property at 66 Burnhamthorpe Rd., was once the family home of Alexander Loblaw, son of Theodore Pringle Loblaw, the co-founder of the then groundbreaking "self-service" grocery store with friend J. Milton Cork.
Although the Loblaw family had occupied the home for only 32 years, between 1934 and 1966, and their business had long been bought out by the George Weston Ltd. bakery (in late 1940s), today the house, near Islington Ave. and Dundas St. is still known as the Loblaw house by many including the real estate agent who calls the house a "rare property" and is selling it for $1,799,000.
Continue to read on: Toronto Star