The Most Expensive Condo In All Of Canada Just Went On Sale For A Whopping 28 Million Dollars And This Is What It Looks Like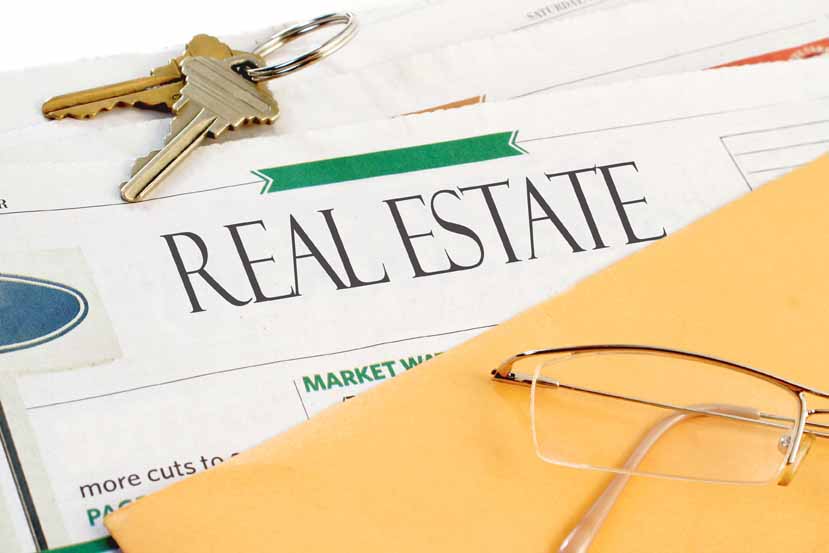 @Realtor / Christian Raul Hernandez | Wikimedia
Condo prices in Toronto keep going up and up and up, but this latest listing really puts the city over the edge! Not only was the latest luxury condo to hit the market Toronto's most expensive, but it's also the most expensive condo in Canada.
The luxury piece of property is retailing for $28,750,000, putting it pretty high on the list of Canada's most luxurious and expensive homes and its place there is rightfully deserved.
The condo takes up a pretty big chunk of an apartment building at 155 Cumberland St, which is in the heart of Toronto's Yorkville neighbourhood. With this prime location, the condo boasts amazing views of the city and the CN Tower from it's 5000 square feet of outdoor terraces.
That's just the outside though.
Continue to read on: Narcity