Transparent real estate bidding process benefits everyone says OREA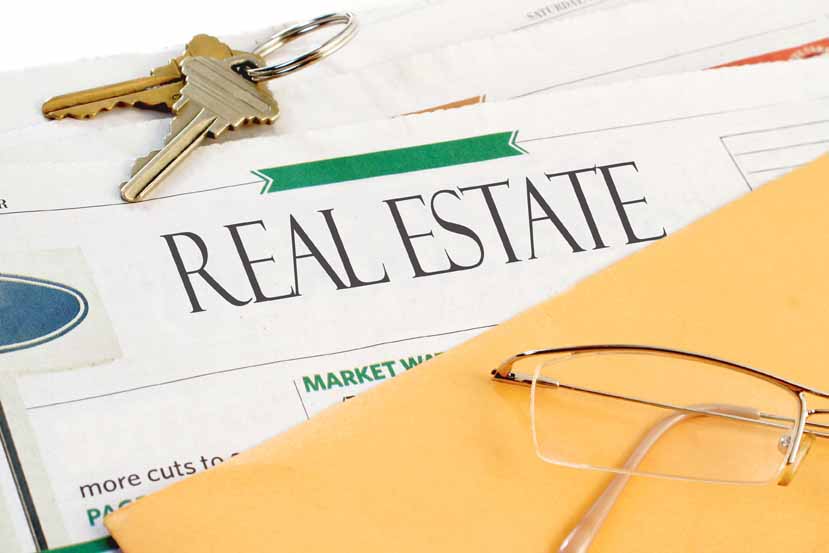 Jonathan Hayward/Canadian Press
When Vanessa Witkowski and her husband were tasked with selling his grandmother's home, they both knew they didn't want to do it the traditional way.
What they wanted was to have a more transparent process and to avoid wasting time "playing games" with potential buyers.
So, they decided to put the house up for auction.
"We really didn't like the traditional process. My husband and I would rather see the home sell to someone that truly loves it and values it, and not just have someone lose out on the bid because of any undisclosed information," said 47-year-old Witkowski.
"It just seemed very stressful, and in certain situations, unfair."
The east Toronto home will be posted next month with a reserve price of $675,000 through On The Block, a Toronto-based brokerage that specializes in online real estate auctions.
Continue to read on: CBC