This North York home caused an uproar when it was built in the 90s and now it can be yours for a cool 3 million dollars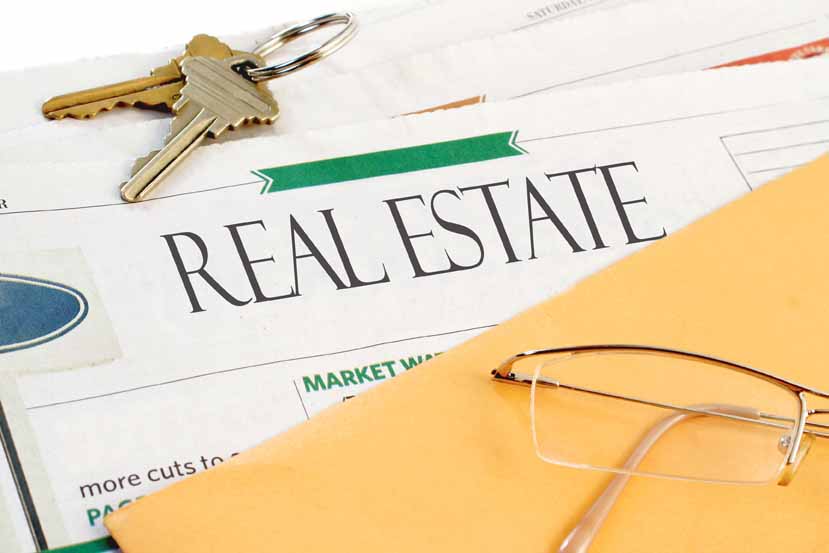 ZAK GHANIM
One of Toronto's quirkiest homes, the angular blue property at 1 Bond Ave. that made waves in cookie-cutter Don Mills when it was built in the late '90s, is on the market.
The house, along with its fraternal twin property at 3 Bond Ave., drew the chagrin of neighbours when it was built at the turn of the millennium.
"People here are very used to the brick and if you don't have an asphalt roof and brown brick they think you're crazy," recalls architect Zak Ghanim. "Their eyes are used to that."
Real estate agent Nick Bernhard, "was looking for something really very funky" says Ghanim who was hired by Bernhard to design both properties off Leslie St. between Lawrence Ave E. and York Mills Rd.
Ghanim, who was born in Egypt, was inspired by the colours found in that country's architecture, unlike the Canadian suburbs where it's all "beige, beigey beige, beigey grey, and grey beige."
Continue to read on: Toronto Star