How sky high housing prices in Toronto are forcing seniors out of their homes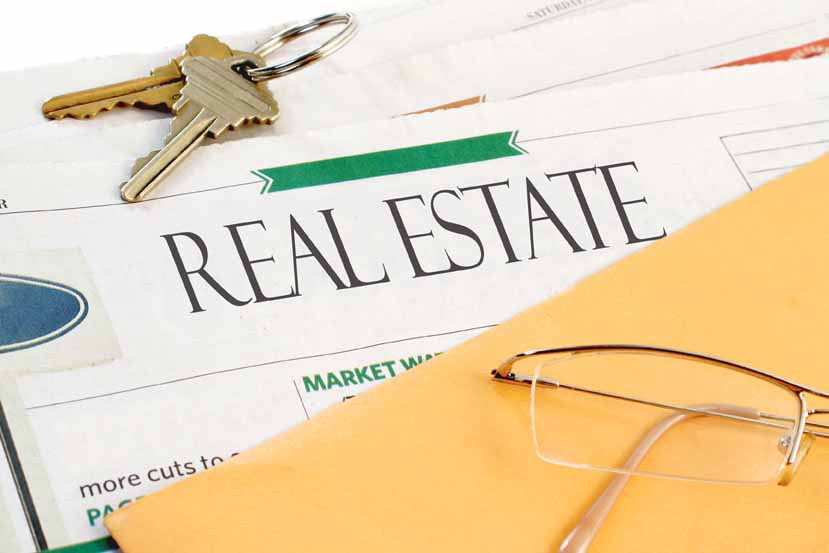 Axel Drainville/flickr.com (CC BY-NC 2.0)
"We don't know if we can afford to live in this neighbourhood anymore," says Barry Gilbeault. He's talking about Yonge–Eglinton, in midtown Toronto, where real-estate prices are sky high — and getting higher.
"We thought we were going to pass away here," adds Jim Goodwin, his long-time neighbour in the provincially designated "growth zone."
Both will be evicted when their apartment building is demolished to make way for a new condominium. And they're not alone: across Toronto, seniors are being squeezed out of the city's most desirable neighbourhoods.
Development pressures in such communities have affected tenants in many ways — driving rents higher and fuelling gentrification and a renovation craze. These factors create a precarious situation for renters and have a disproportionate impact on seniors, the least mobile population — and one that's expected to make up more than a quarter of the city's population two decades from now.
Continue to read on: TVO