Townhouses remain a big missing piece in affordability puzzle of Toronto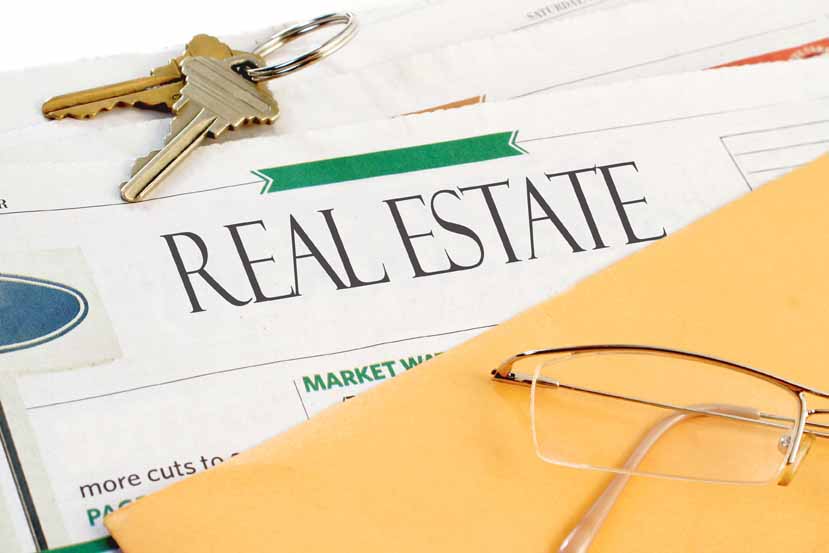 METROPIA
In most of the country, townhouses are an in-between option for home buyers: bigger than the most affordable condo apartments, but smaller and more affordable than the average detached house. When researchers talk about the Greater Toronto Area's "missing middle," odds are they are talking about townhouses.
Given that the market still has significant affordability challenges, it may be surprising to learn sales of new townhouses in the Toronto area are now on a two year-slide, in absolute terms and as a share of all new homes. That's despite the fact townhomes accounted for 18 per cent of all starts and 38 per cent of single-family starts in 2017, according to research from Altus Group.
"I think this year is the bottom. We're going to see more product being released over the next few months in general," says Patricia Arsenault, executive vice-president of research consulting services and data solutions at Altus Group.
Continue to read on: The Globe and Mail