Downsview Park centrepiece of new community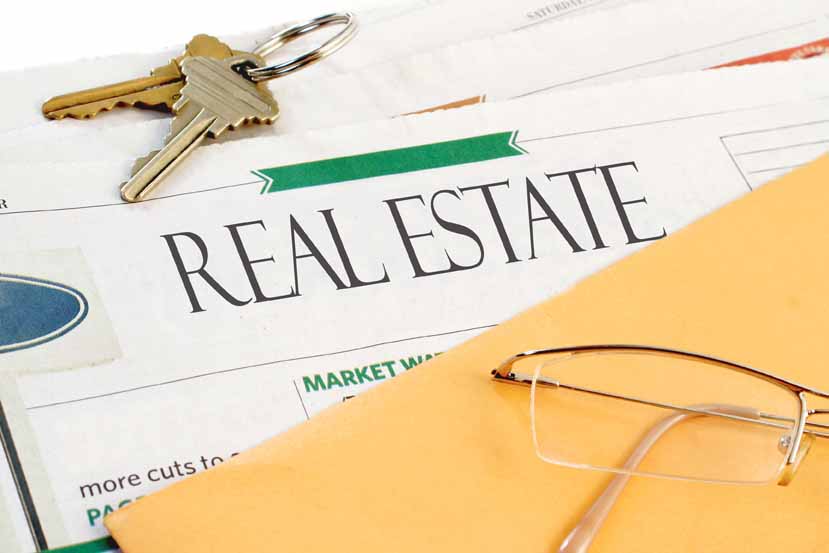 Toronto Sun
The concept was to bring this large park to life first
Whatever the weather, Mark Bulgutch, his wife, Rhonda, their granddaughter and 'grandfriends' can be found at Downsview Park every other Sunday, taking part in a nature program.
"You turn over a log, find a worm and the kids are thrilled…It's a forest in the middle of the city with free educational programs for kids," says Bulgutch. Over the past few years, his grandkids have learned the names of birds and trees, tapped trees for maple syrup, made tea using cedar leaves and enjoyed bonfires complete with marshmallows.
"Anytime my wife sees someone in the neighbourhood with a child, she tells them about the nature connection program," the self-professed 'city boy' adds. That's welcome news to the folks behind the community's transformation.
Continue to read on: Toronto Sun