The newest Toronto condos are now the size of walk in closets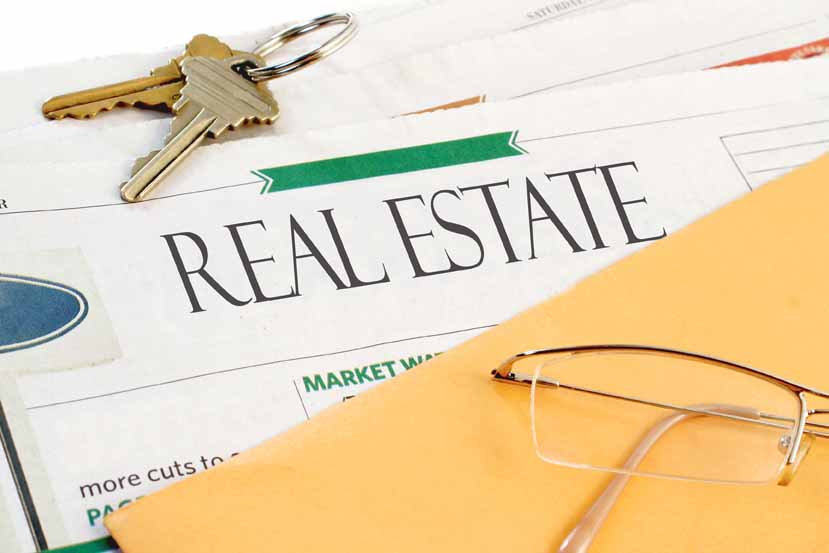 Smart House Condos
Micro condos are surprisingly common in Toronto's real estate scene.
Over the years, these tiny dwellings ranging 350 square-feet and under have been prescribed as the only way to squeeze into the downtown core while on a budget.
While these itty bitty homes have yet to reach peak popularity as they have in other urban cities like New York City and Seattle, they already claim space in a number of Toronto's most expensive condos.
A 277-square-foot unit inside Karma condos renting for $1,900 month hardly seems cost-efficient, but measured up against Toronto's unaffordable rent, plus the typical cost of living by Yonge and College, this miniscule condo abode could technically be considered a steal.
Continue to read on: BlogTO